Taking charge of your education means hitting the books and making your notes. Private tutoring is the solution for many students who don't want to spend hours sitting in a classroom and participating in class discussions. Many students can benefit from private tutoring because they may lack confidence or are unsure how to present themselves in a group setting.
In addition, some students do not work well in groups and are more comfortable working one-on-one with an experienced tutor. While online tutoring allows students to have individualized instruction, several types of online tutoring are available.
The benefits of having a private tutor
A private tutor can help a student learn more individually, which can benefit students who have difficulty with traditional instruction. They are accommodating for students with limited access to the conventional classroom setting. Students can learn through online activities specific to their needs and interests while also receiving support from a teacher. This way, students don't feel like missing out on class time. Online courses are increasingly available at various levels of instruction, from high school to graduate school.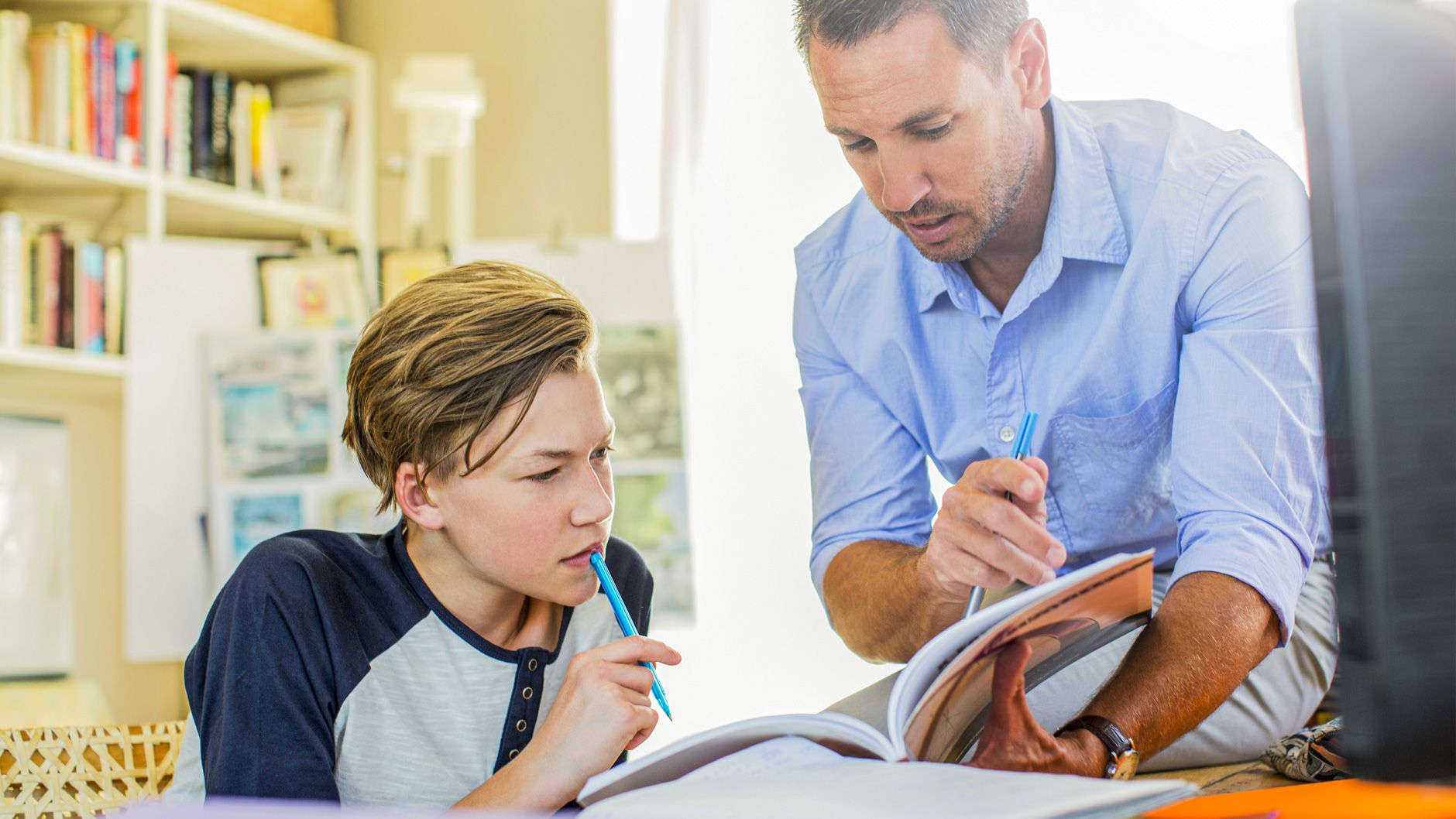 How to find the right tutor for your child
You should keep a few things in mind when looking for a tutor for your child. First, make sure the tutor is qualified. You can ask for references or learn more about the tutor's qualifications online. Second, make sure the tutor is a good fit for your child. Some children respond better to certain types of tutors than others. Third, make sure you can afford the tutor. The first place to look for a tutor is in your neighborhood.
What to look for in a tutor
When looking for a tutor, finding someone with experience in the subject you need help with is essential. In addition, you should look for someone to help your child reach their academic goals. Ask the tutor what they've done in the past to help other students who needed extra help and find out how long the tutor has been helping other students.
Things you should keep in your Mind
What should I look for when hiring a tutor?
What are the tutor's qualifications?
What subjects does the tutor specialize in?
What methods does the tutor use to help students?
How long has the tutor been helping students?
What are the tutor's rates?
What is the tutor's availability?
When is the Best Time to Hire a Private Tutor?
There is no definitive answer to this question. Some parents hire tutors to help their children during the school year, while others wait until summer break. Some parents even hire tutors to help their children prepare for specific tests, like the SAT or ACT.
The only way to know if tutoring is right is to speak with an academic advisor at your child's school. We offer free tutoring sessions to all students on our website so that you can work with one of our tutors anywhere, anytime. We'll guide you through the process, answer your questions, and meet with you in person as needed. This way, you get personalized support every step of the way.
What to Do if You're Not Satisfied with Your Private Tutor
If you're unsatisfied with your private tutor, the best thing to do is talk to them. Tell them what you're unhappy with and see if they can fix the problem. Remember that you're paying for their time and expertise, so you shouldn't put up with poor teaching or a bad attitude. Of course, these are just some general guidelines.
Your instructor may have particular expectations for your class and want to hear from you as soon as possible about how you can meet those expectations. It's also entirely possible that you might not be able to find an online course that fits the bill perfectly — especially if you're looking for a job in a new industry or field. You'll need to research and find a program that seems right for you.
Does My Child Need a Tutor?
If you question whether or not your child needs a tutor, chances are they probably do. With the amount of homework being assigned these days, it's no surprise that many children are having difficulty doing it independently. If you are one of those who have never needed a tutor or been frustrated by one, remember that they are there to help.
They have had students like you before and know that something isn't working. Work with your tutor to find a plan for you and your schedule. If you don't feel comfortable writing them a note, try finding a way to video chat. It can be awkward initially,, but focus on getting the help you need.
What is the Primary Role of a Tutor?
A tutor's primary role is to help students learn. They work with students one-on-one or in small groups to help them master the material they learn in school. With the rising amount of homework that students are doing, it's no surprise that some kids aren't learning as well as they could be. If a child is having trouble with a particular subject, a tutor can often provide an alternative way of tackling it that the student may handle independently.
Conclusion
A tutor can help students learn in the best way for them. Different teaching methods can be used to help students learn and retain information. Private tutoring can also provide many benefits, such as teaching transfer skills. Some students have trouble with math but excel in science. If a student's goal is to become a doctor, tutoring in chemistry can help them prepare for the MCAT and ultimately enter medical school. Tutoring can also provide a more personalized learning experience.